High Quality

Pet Food

Sale up to 40% off today

Shop Now

What your pet needs,

when they need it.
Free Same-Day Delivery

Order by 2pm local time to get free delivery on orders $35+ today.

30 Day Return

35% off your first order plus 5% off all future orders.

Security payment

25% off your online order of $50+. Available at most locations.

24/7 Support

Shop online to get orders over $35 shipped fast and free.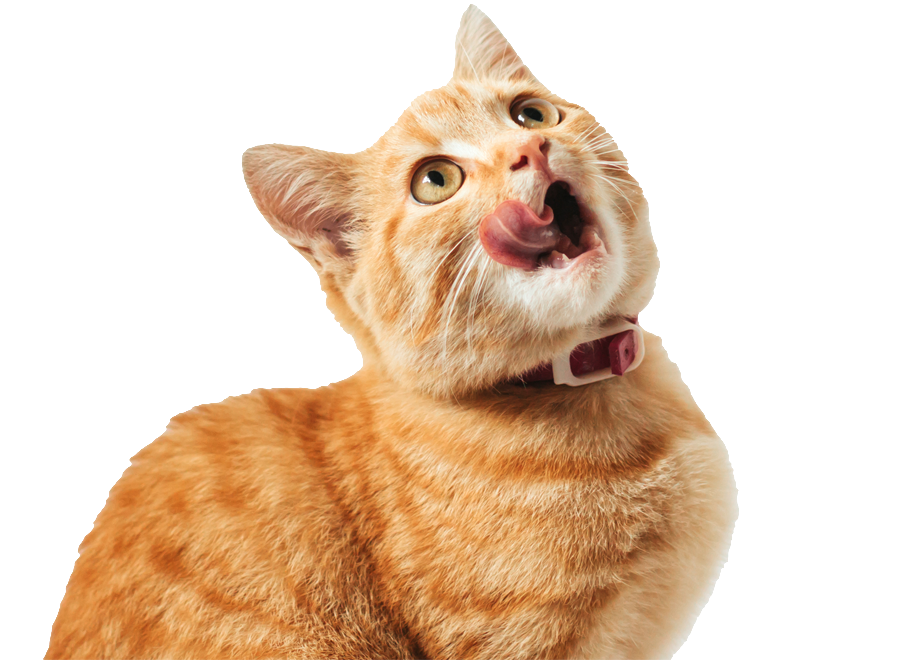 Taste it, love it or we'll replace it… Guaranteed!
At Petio, we believe your dog and cat will love their food so much that if they don't … we'll help you find a replacement. That's our taste guarantee.
Find out more